ALEARI is a fashion branding consultancy based in Milan.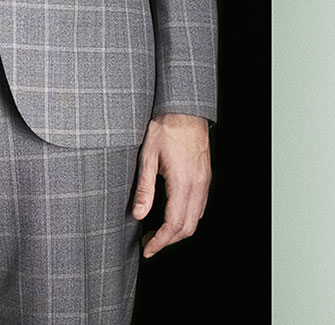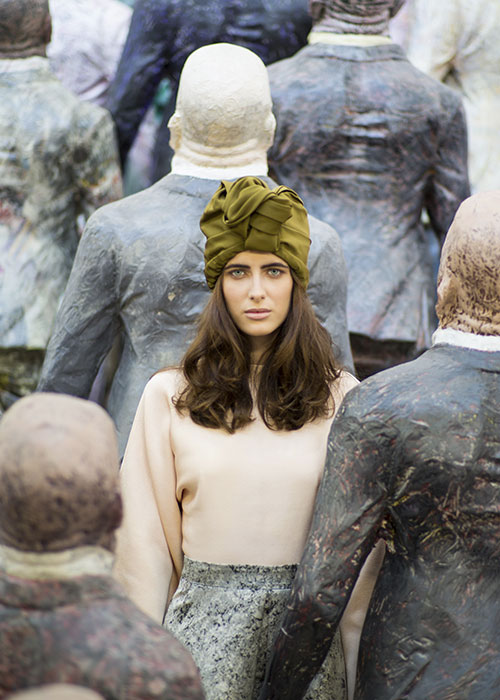 We offer a full spectrum of premium-level services within the fashion and luxury goods industry.

Our Expertise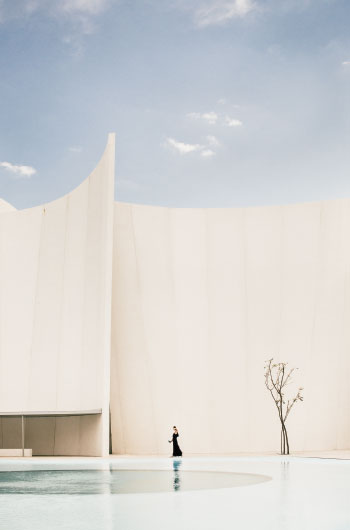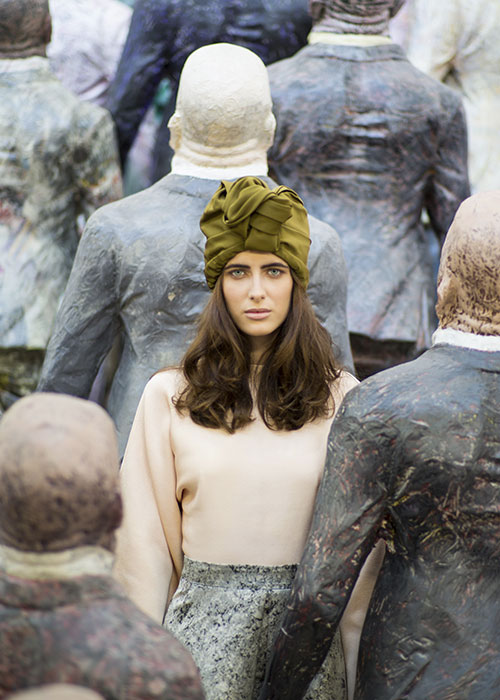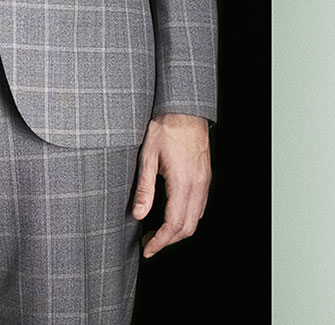 ALEARI Consulting's trademark is the ability to express Italian taste and quality, creating a modern and international vision.
Please view site in portrait mode.